PEBBELS CEREAL
The best ideas are the ones that were already there.
Pebbles Cereal didn't need another :30 spot, it needed to get back to its roots. Irreverent, imaginative, playful and endlessly fun - this cereal has a magic that cannot be replicated. By embracing our crazy, we were able to Yabba Dabba Do! the impossible, find over 10% growth in a category that was disappearing.
And that, is delicious.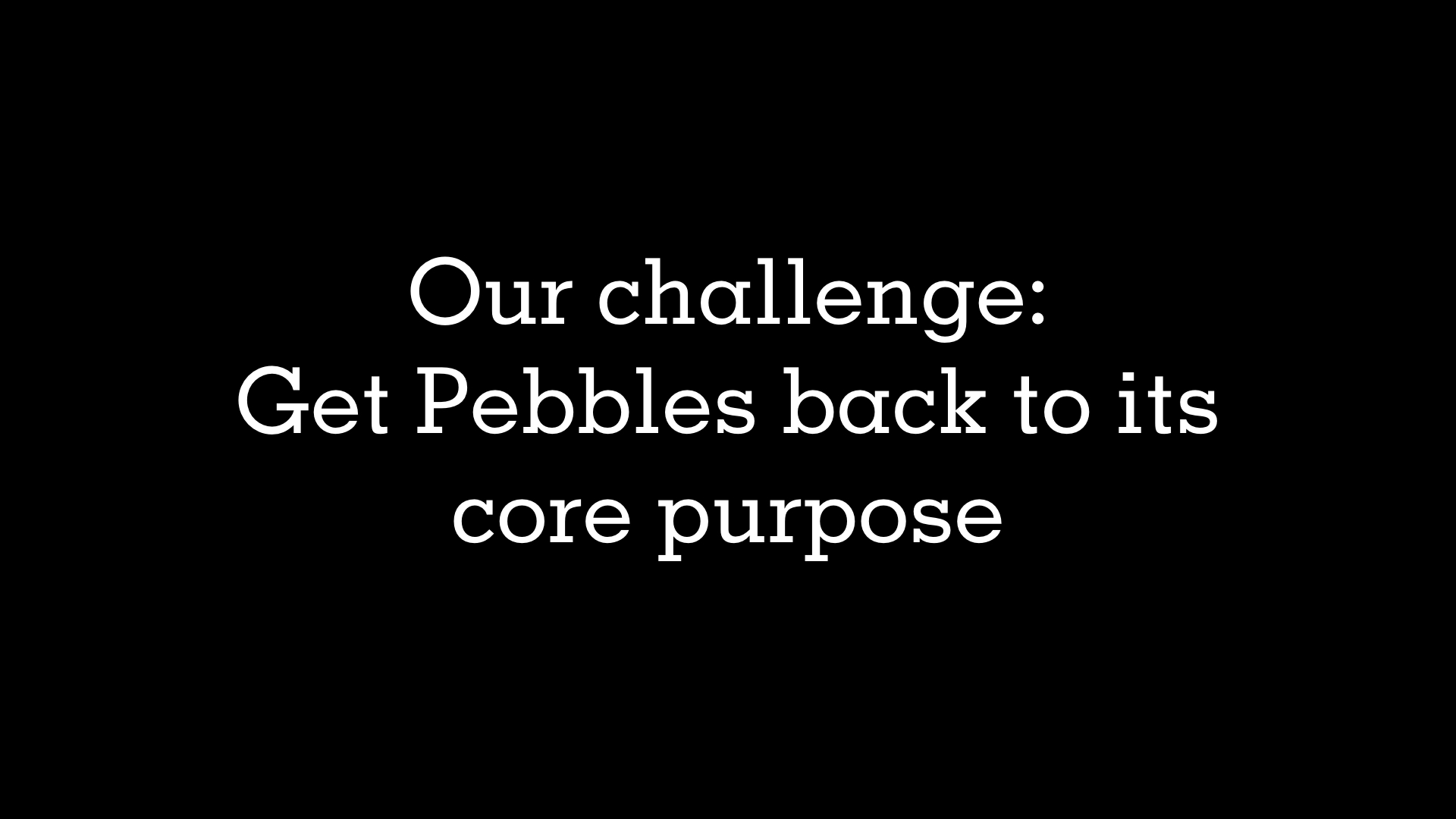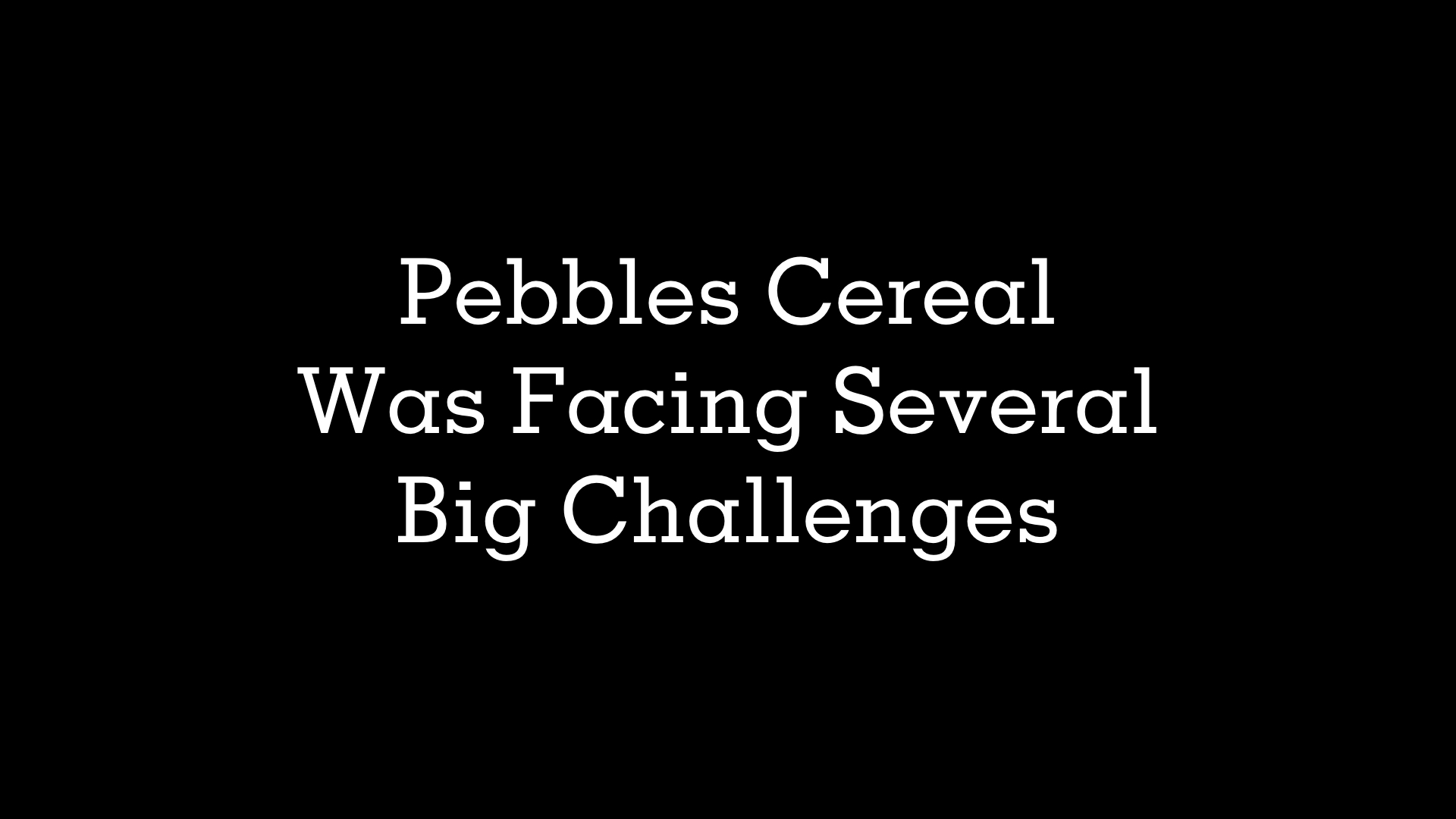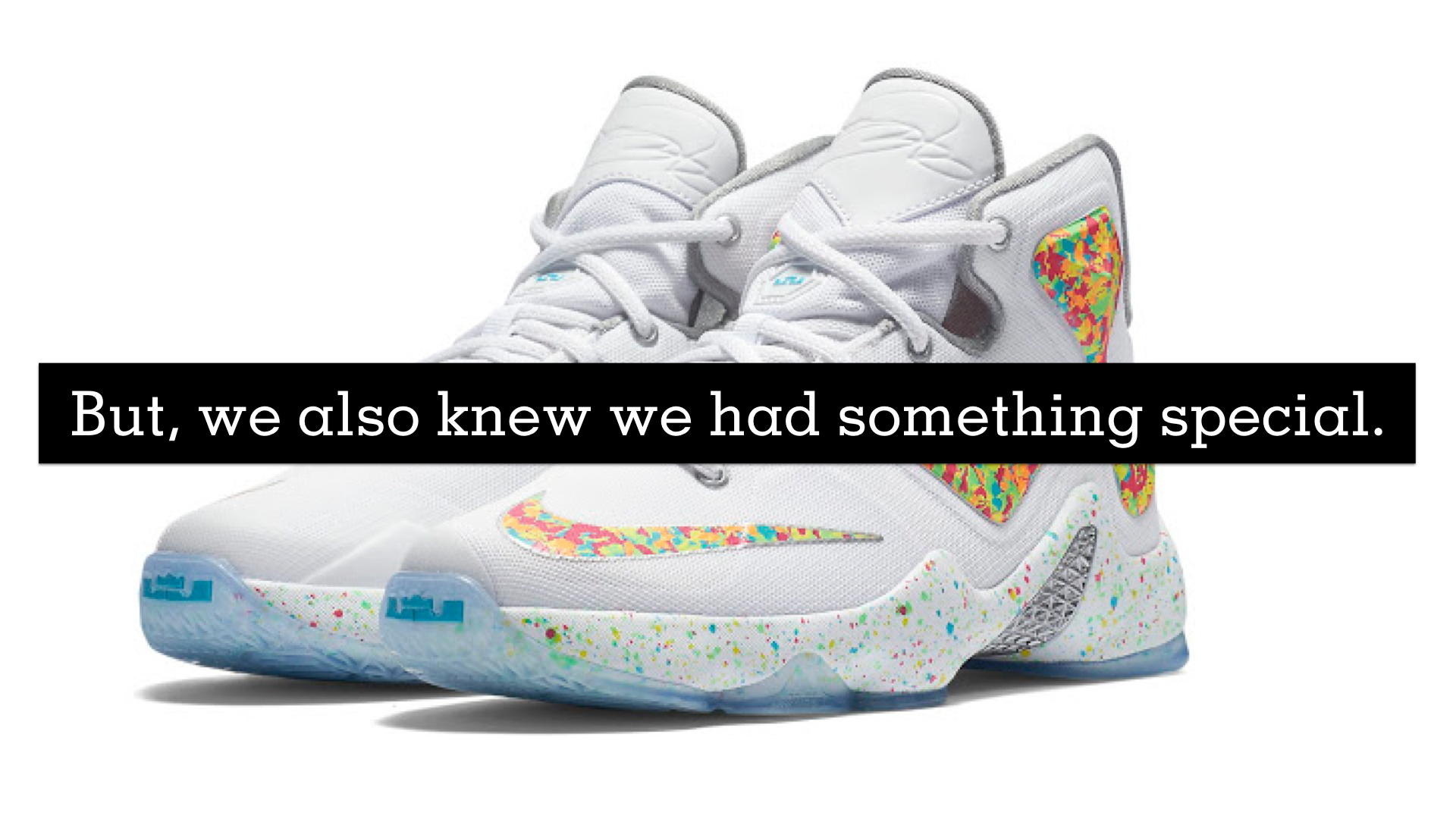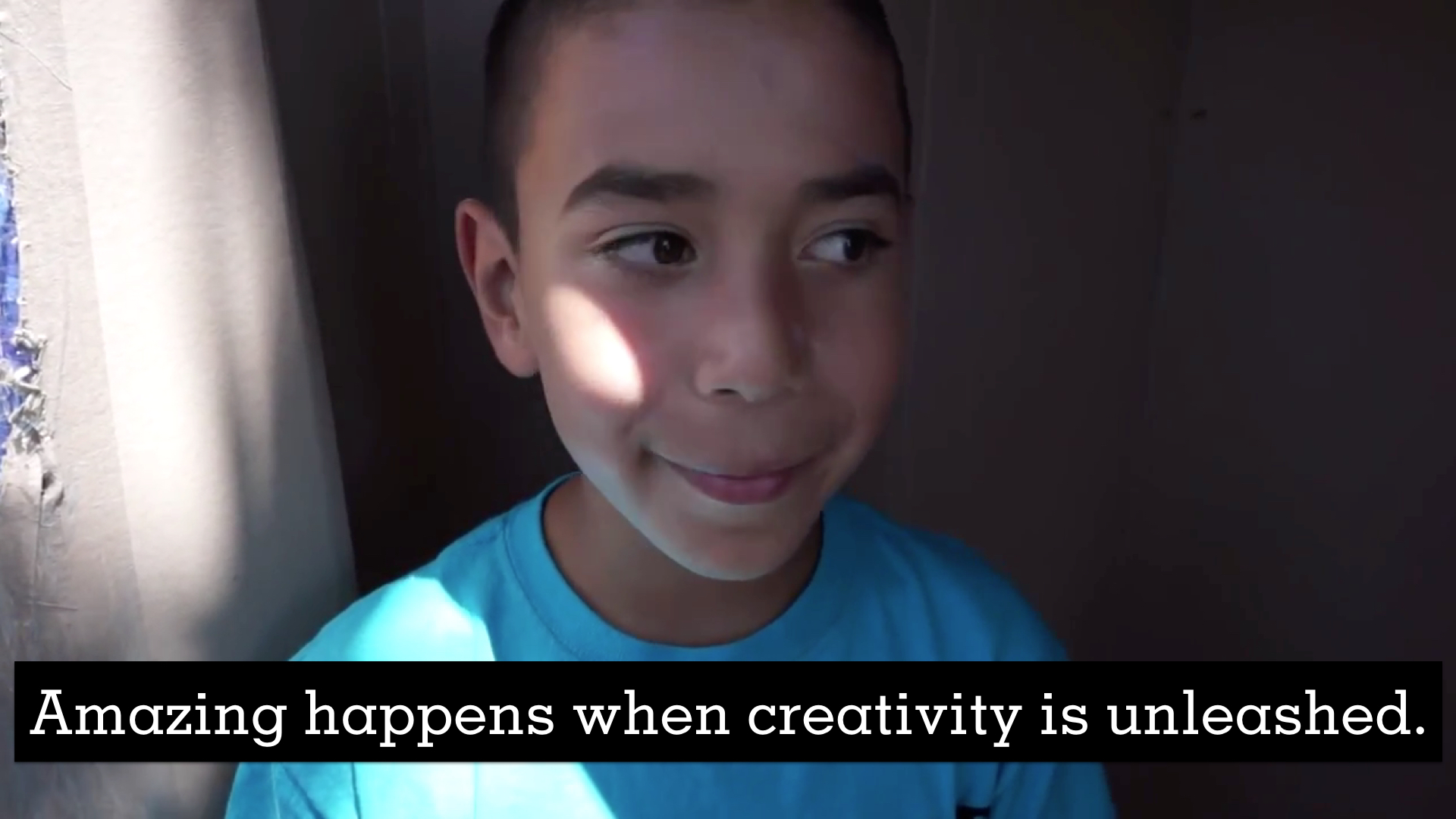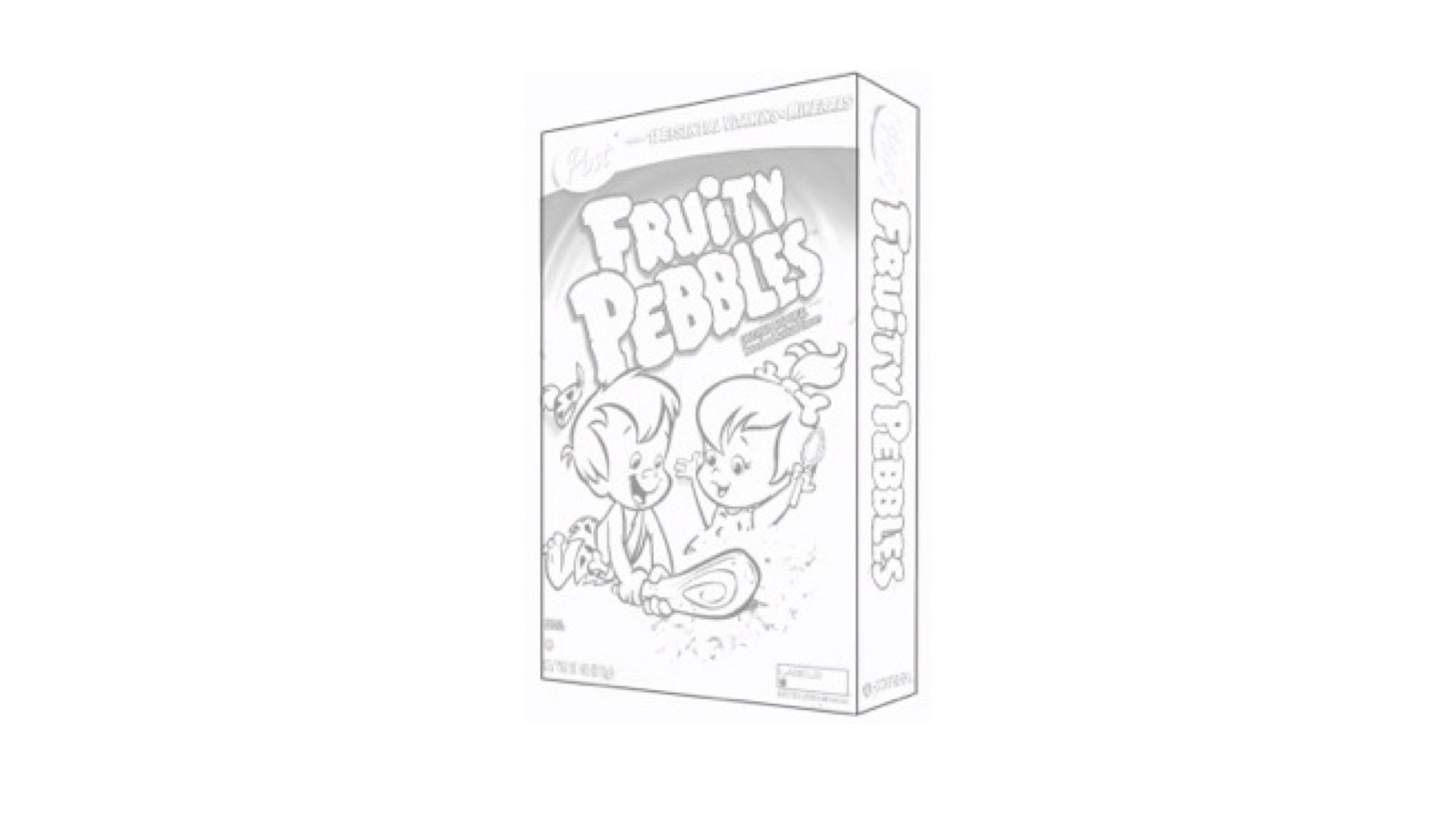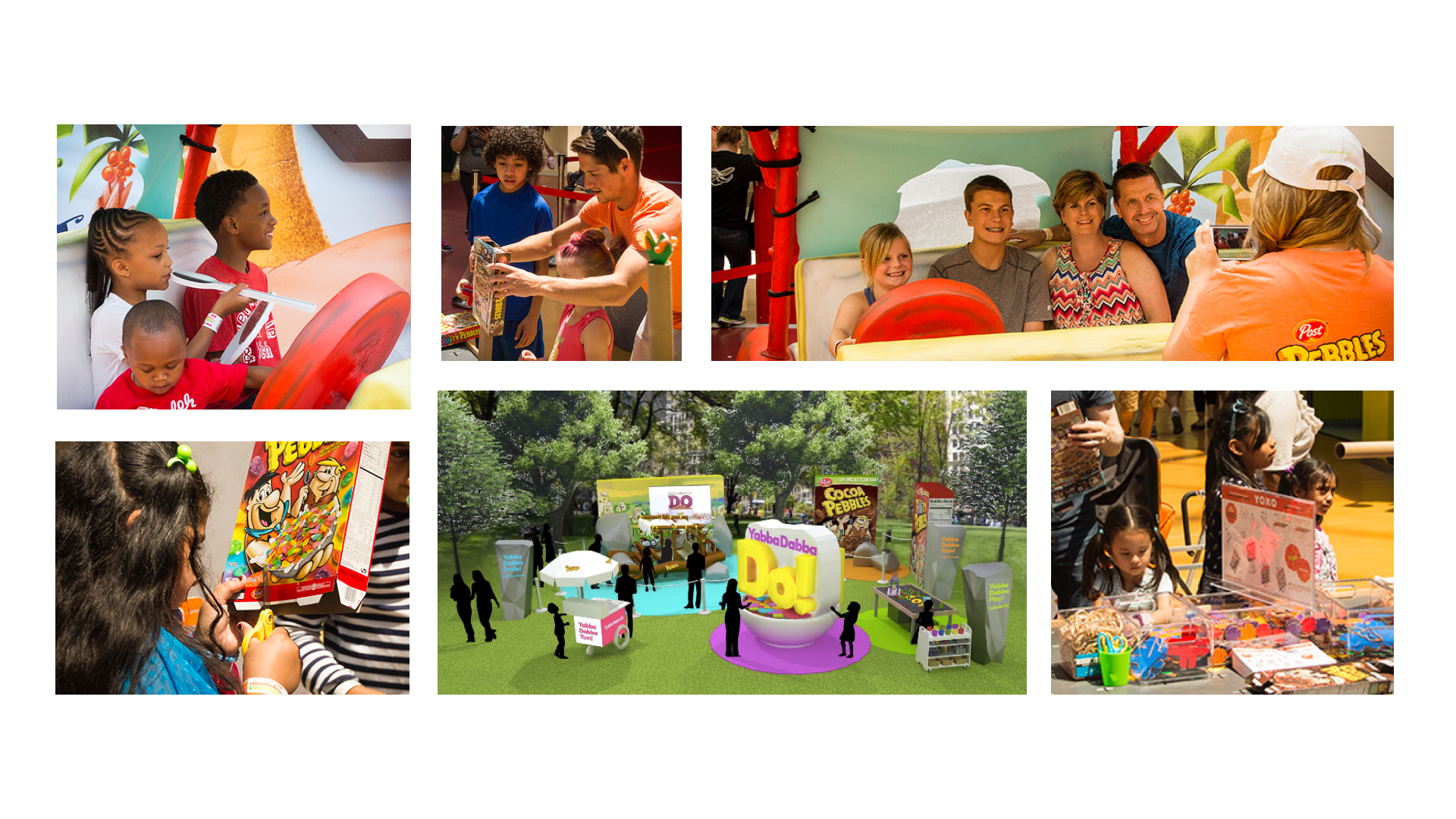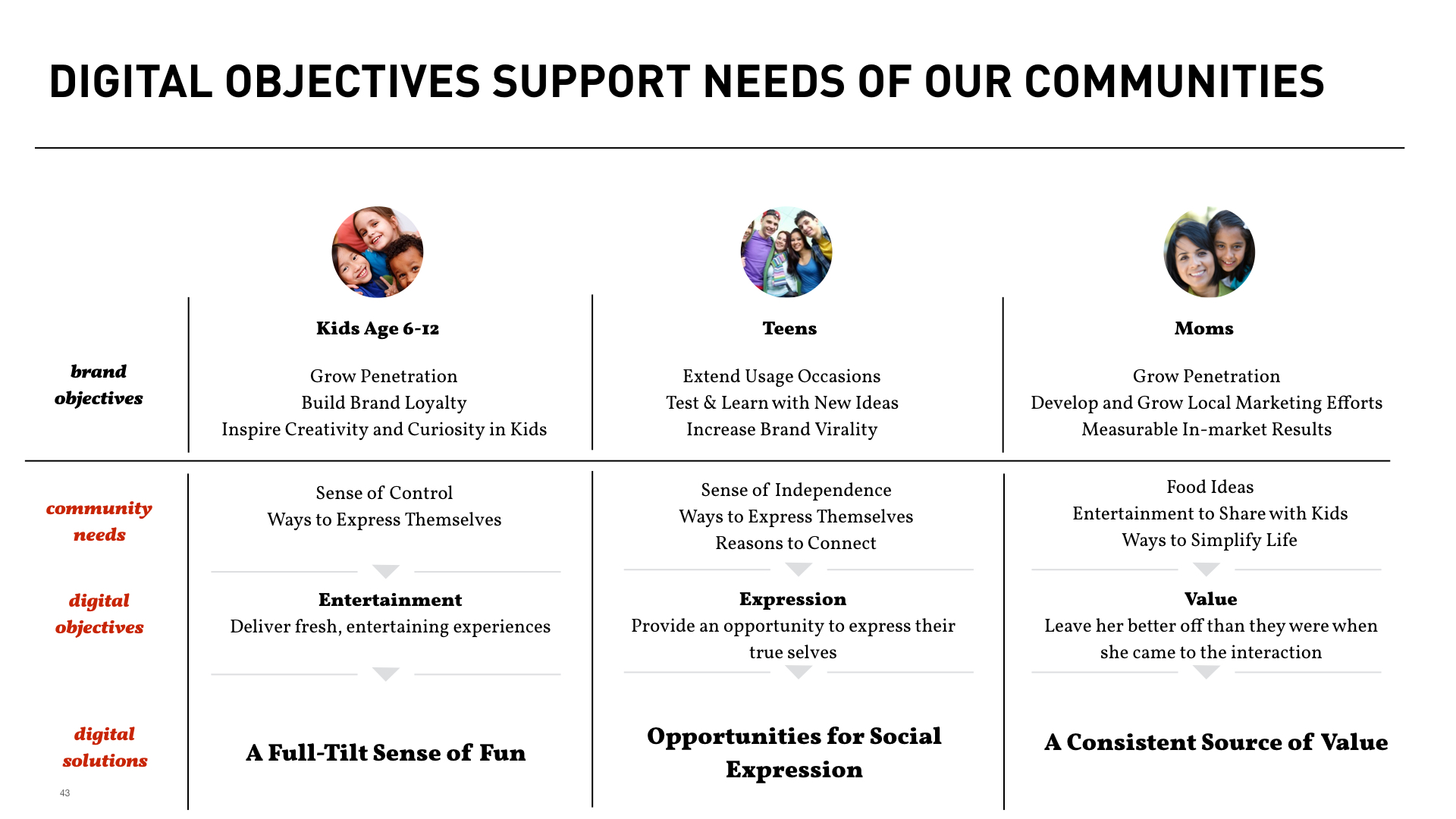 General Mills: Cereal Wars
Creative that a community made their own.
To create awareness for Star Wars pens found in boxes of Big G Cereals, we combined the forces of movie fanaticism and pop culture to spark fan engagement. We invited influencers, including mom and dad bloggers, Star Wars fans, and well-known Vine creators to make there own videos and inspire ours.
The videos were viewed and shared over 1.7 million times. Media took notice of the innovative campaign as well, with coverage in national media outlets.
Mom's Best Cereal
Mom's Best. Honestly.
Parenting is amazing. And really, really hard. Nothing is easy, and it is
never perfect.
Mom's Best offers parents the best of both worlds: a great tasting cereal, with ingredients they can feel good about. Because at the end of the day, they'll only eat what they want to eat. Hopefully mom can have a say, too.
Spongebob's Pirate Pursuit
Activating an audience around the globe.
This year, we developed a fun side scrolling game that literally went around the globe. It was translated into over 20 languages to help launch the release of SpongeBob: A Sponge Out Of Water in January 2015.
We worked closely with Paramount on the game concept and story. We also designed and illustrated the character animations for game.
Because of the far reach of the brand, the game had to be mobile-friendly, responsive and work well on all platforms.
Bauer Hockey
Own the Moment
It was BAUER's first brand campaign in seventeen years, and they didn't want to just make a splash, they wanted to create a movement.
So we launched the OWN THE MOMENT campaign. A multi-platform campaign spanning TV to Twitter, we put the spotlight on the entire hockey world, even giving kids across the world the shot at starring in a Bauer commercial alongside the likes of superstars Alex Ovechkin and Patrick Kane.
Target WISH LIST
Connecting families with imagination.
In 2014, Target was looking for more intuitive and engaging ways to activate their holiday gift registry. In partnership with their internal teams, we created Target Wish List. Kids enter the Target Wish List factory and browse fun rooms like Cuteness Central and Action Arena, building their ultimate holiday wish list along the way.
Our main job was to create and refine the story while crafting and designing the visuals that brought the immersive experience to life.
Leapfrog
Leading with Content
This campaign was the first time LeapFrog used licensed characters front and center to engage both parents and kids.
Because holiday sales account for the bulk of their revenue, we focused on the breadth and depth of LeapFrog's books, games and applications as holiday buys after the game system was purchased.
Click-through rate was 10 times higher than the consumer electronics benchmark, with interaction time, brand time and total clicks passing industry standards.
Kidrobot
Its All About Love
We designed kidrobot.com with one goal in mind–connect a wide range of enthusiasts to the products they love.
The Kidrobot portfolio has a diverse group of fans. From pop culture properties like the Simpsons to niche markets like Munny, from and passionate collectors to DIY-ers, Kidrobot caters to a lot of different personalities. The site created a simple, inclusive experience for all Kidrobot fans to find their favorites.
Groovy Girls
A Groovy Product Launch
To launch a new Girl Scout line of products, Camp Groovy Girls, we developed a game-like site that mimicked the Girl Scout experience.
The exploratory game focused around earning badges to grow and working your way to Girl Scout.
Target Holiday
The Right Gift At The Right Time
The Holidays are all about timing. So we brought the Target Holiday campaign to life in all digital channels to hit at just the right moment. From hundreds of dynamic banners to spectacular takeovers, to customized mobile pages and a magical iAd we hit Target customers with the right message at the right time.
And to stay up-to-date and in-the-now, we layered HTML5 over the Target team's app, to make the Gift Finder flexible and easily updatable to adjust to changing inventory.